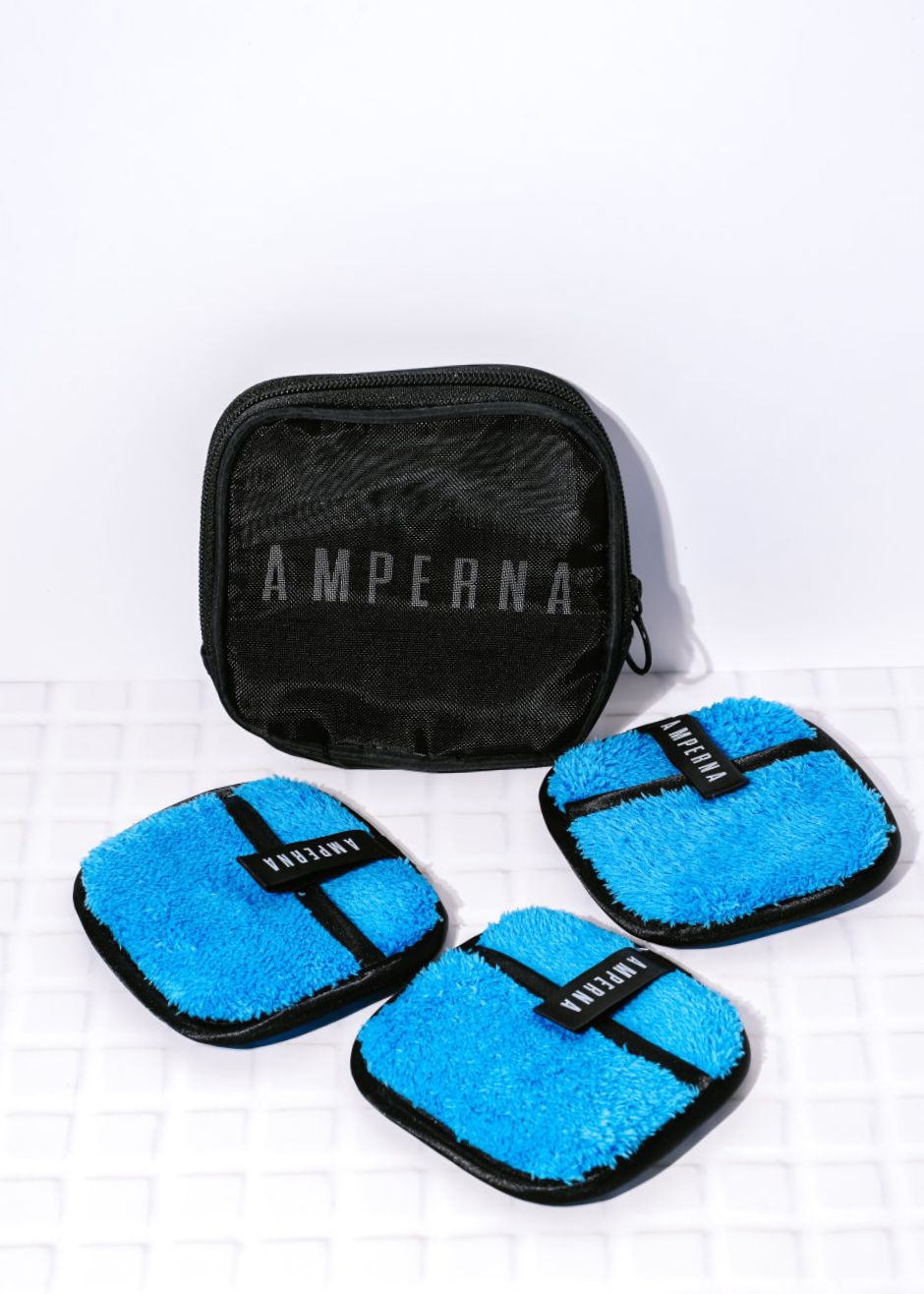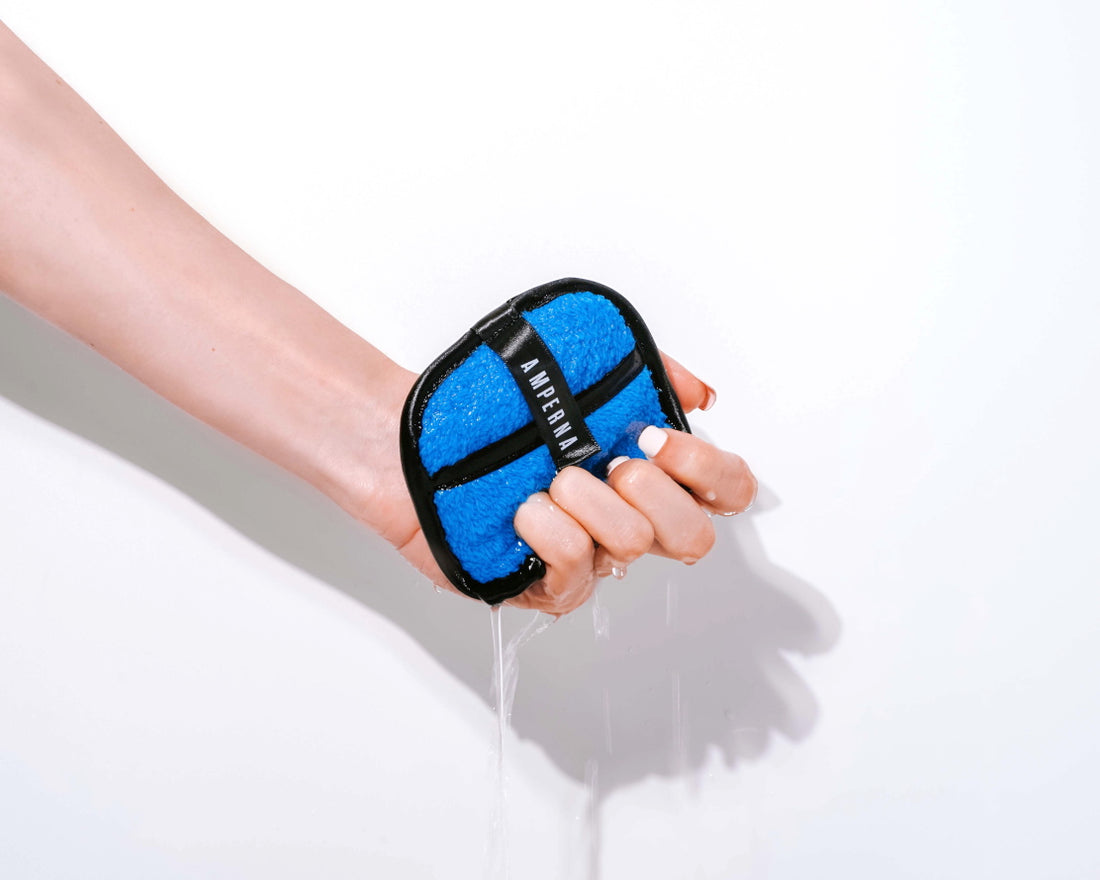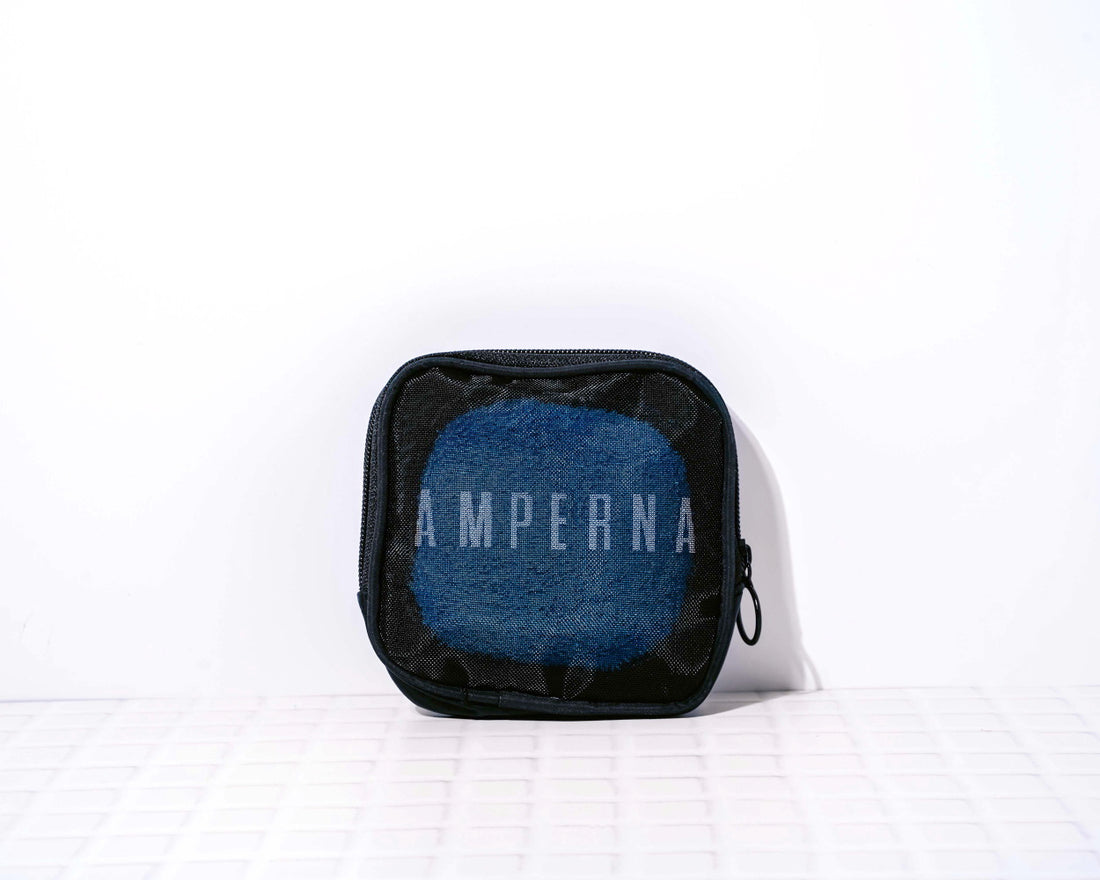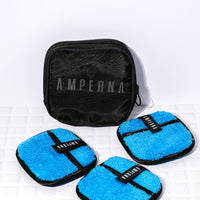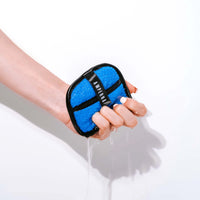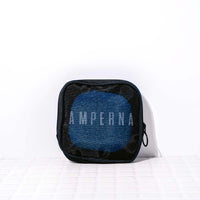 AMPERNA® Reusable Cleansing Pads are a sustainable alternative to disposable pads used for cleansing.
AMPERNA® Reusable Cleansing Pads are a sustainable alternative to disposable pads used for removing makeup and facial cleansing. Each pad can be used up to 300 times so they help remove a large amount of waste that would otherwise end up in landfill. Each set comes in a handy zip up travel bag so you can easily take them with you wherever you go.
To use simply wet with either cold or hot water and then gently clean your skin or wipe off your makeup. For heavier eye makeup, rinse your pad and hold on your eyes or eyelashes for an extra 5 - 10 seconds and then wipe off.
To clean your pad you can wash with our Ultra Gentle Soothing Cleanser, hand-wash with soap and warm water or place in a laundry bag and then in the washing machine with your colours wash. Do not use fabric softener when washing as it will leave a coating on the pad that will reduce its effectiveness.
Definitely try these!
I found that my skin feels even more clean and smooth using the cleansing pads. I use it with the cleanser and warm water to remove make up but if I'm not wearing make up it works great with just warm water. I have used other cleansing pads and hated them but these are lovely, great quality and very gentle on skin.
Lovely
I use the cleansing pads with lukewarm water only when I need to remove makeup - they work great and they are very gentle on my currently sensitised skin (recovering from PD triggered by prescription short-term steroid use).
Amazing Product.
I was give these as a gift for my birthday this month. I'm super impressed with the quality of the product and how well they work. I don't wear make up very often, however, I do wear sunscreen regularly and I suffer from chronic acne. I really feel these help to clear out my pores and remove any excess oil and dirt that's built up throughout the day. I also throw them in with the washing machine so easy to clean and reuse.I also feel like they're going to last a really long time.
Perfect complement to the cleanser
These cleansing pads are amazing, you can use them with either water alone or with Amperna's cleanser. I definitely feel like it helps to spread the cleanser around the face and gives that lovely clean feeling. The hand hole is great for ease of use and there's a little loop so you can hang it up. I'll be keeping one in the shower.