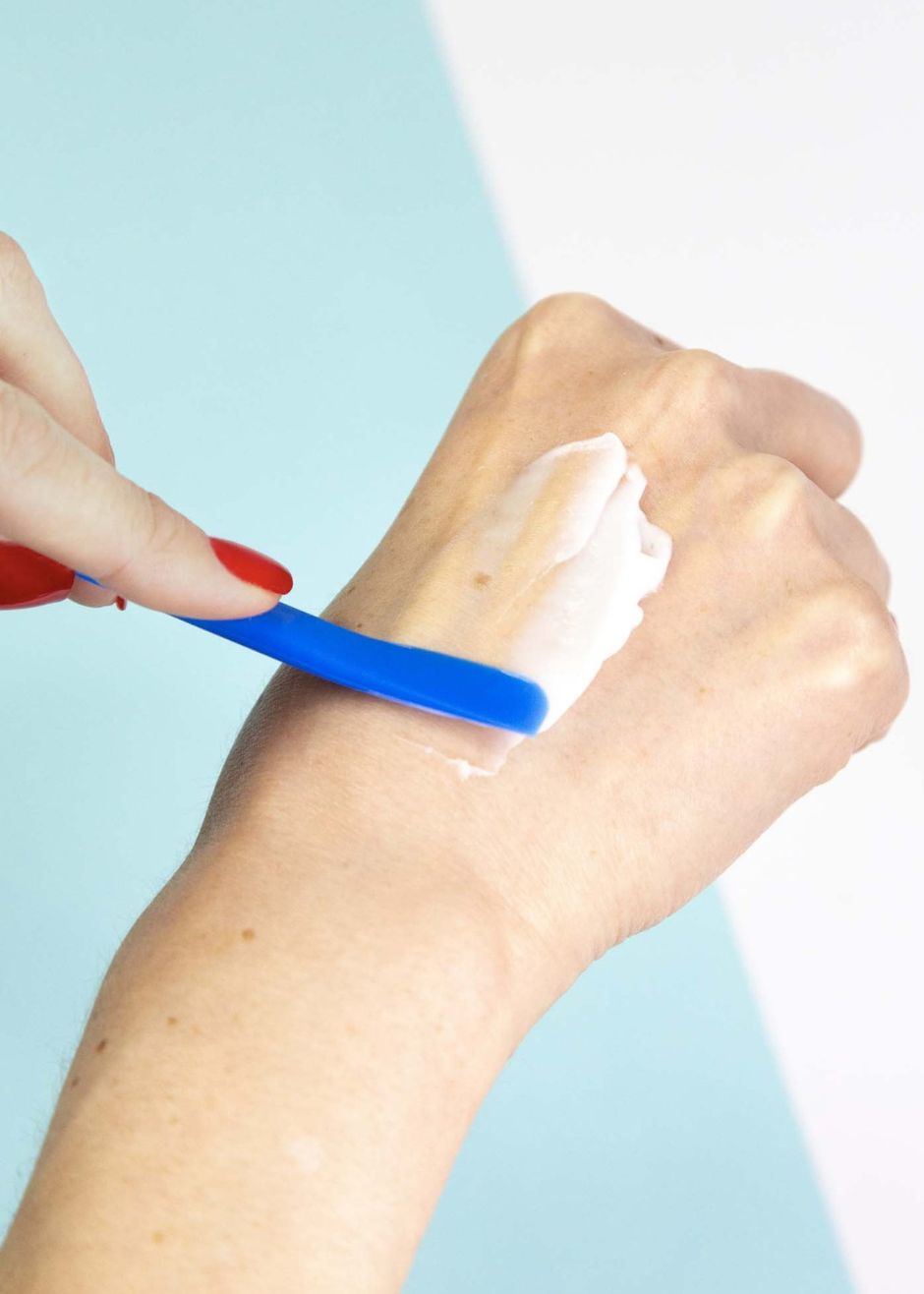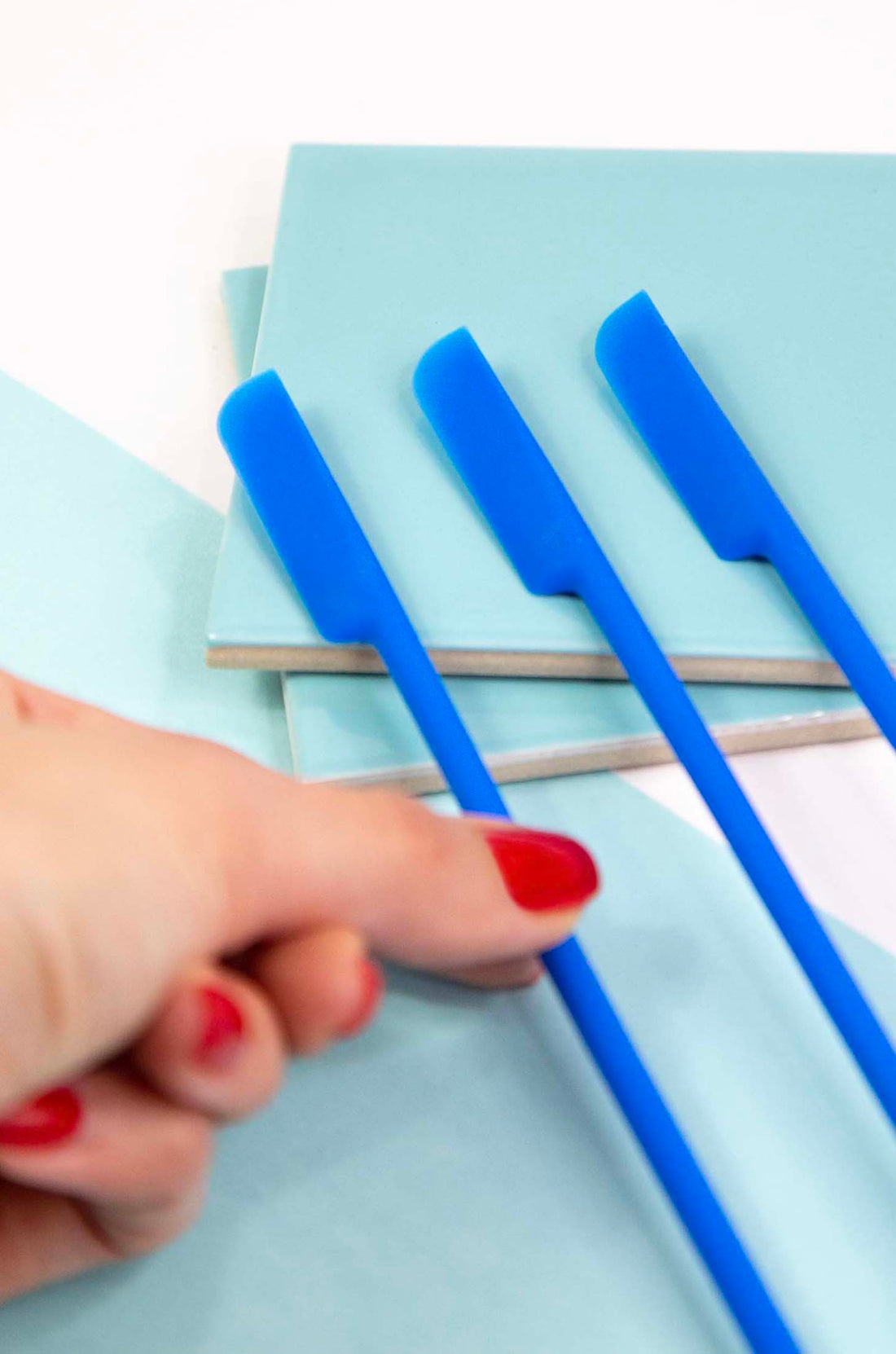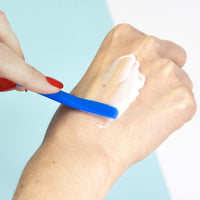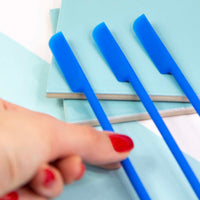 Need help getting that very last bit of your favourite AMPERNA® product out of the bottle? Our Last Drop Spatula is the perfect solution!
This silicone spatula is completely reusable (just wash and dry after each use) - so it is also environmentally friendly.

It's 23cm (9") long so is the perfect fit for all of the AMPERNA® bottles. It also has a small spoon at the other end.
Super handy!
Love this spatula! Gets every last drop. A must have for sure!
Amazing little tool
Wish I had one of these little beauties so much sooner, I couldn't believe the amount of product you can get out of an empty bottle. Wouldn't be without one now.
Pays for itself!
Love this tool, I usually get another 1-2 weeks use out of each bottle with it, it definitely helps use up every bit of product so there is no waste.
Don't let any go to waste
This tool is a must for regular Amperna users. With the last drop spatula nothing goes to waste and it will surprise you how much you get out of each bottle.
Great little tool
I bought this spatula when I repurchased the Soothing Duo. I have found it to be extremely handy to get the last bits of the bottles so that none of it goes to waste.